About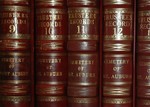 Trustees records (1831-1930) including meeting minutes, agendas, reports, and letters that document every detail of the business of the Cemetery from hiring a gatekeeper and gardener to managing large swaths of land as an early non-profit.
Works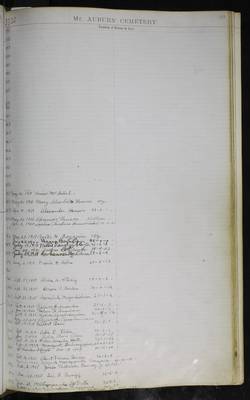 Pages without writing were skipped during digitization.
Some pages still need work. Help out!
220 pages: 1% indexed, 27% transcribed, 25% needs review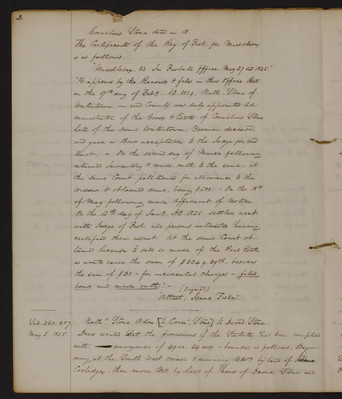 10 pages: 90% indexed, 100% transcribed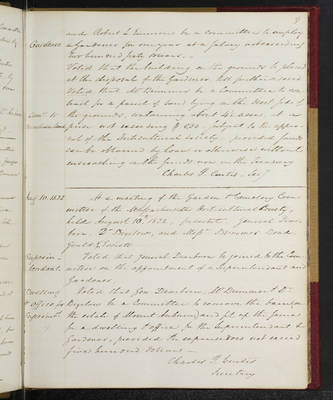 26 pages: 100% indexed, 100% transcribed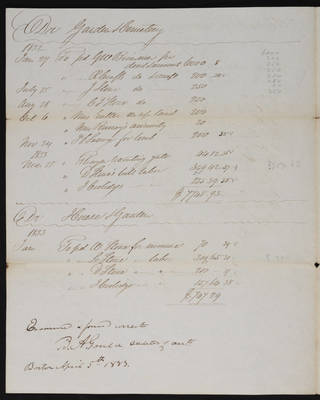 4 pages: 0% indexed, 100% transcribed, 50% needs review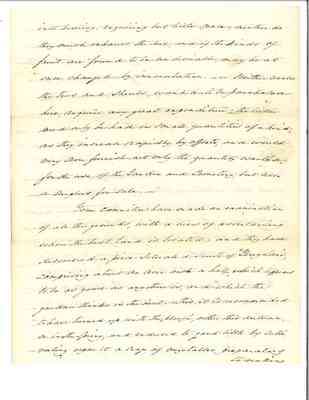 9 pages: 100% indexed, 100% transcribed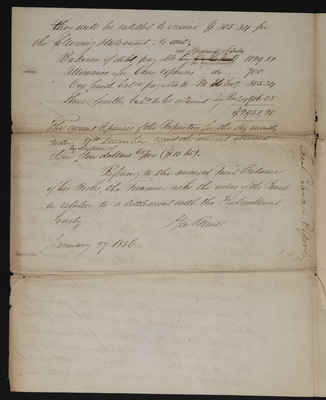 5 pages: 60% indexed, 100% transcribed, 20% needs review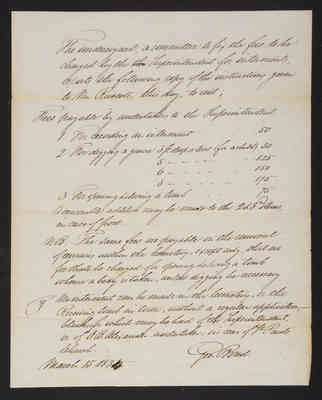 2 pages: 100% indexed, 100% transcribed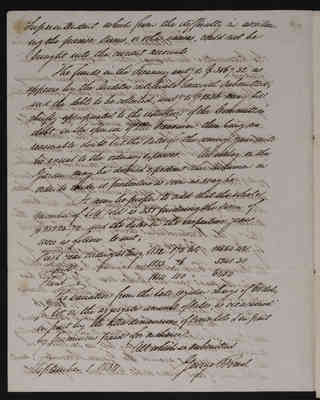 4 pages: 100% indexed, 100% transcribed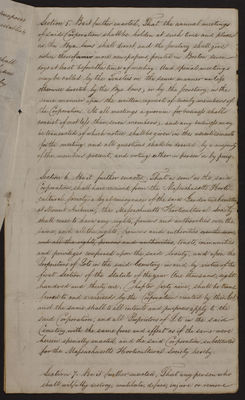 8 pages: 100% indexed, 100% transcribed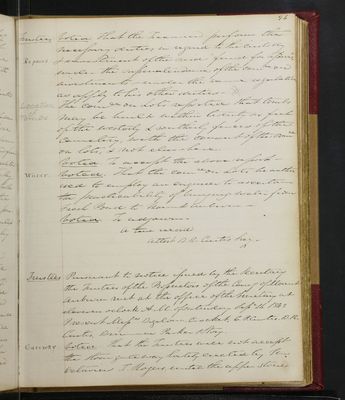 Proprietors and Trustees Records, Volume 1, April 21, 1835 - October 2, 1854
286 pages: 100% indexed, 100% transcribed
Displaying Work 1 - 10 of 296 in total
Subject Categories
Avenues and Paths, Landmarks at Mount Auburn Cemetery, Lot Numbers, Organizations and Companies, People, Places