About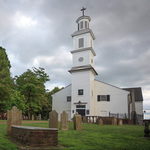 St. John's Episcopal Church was built in 1741, in Henrico Parish. A wing was added in 1772 and other additions were made between 1830 and 1905. The Second Virginia Convention met at St. John's from 20-27 March 1775. The church remains an active congregation. Vestry books, 1730-1900, of St. John's Episcopal Church in Richmond, Virginia, containing minutes of the meetings of the vestry as it conducted the business of the church, including calling of ministers; construction and maintenance of church buildings; and financial obligations. The vestry book from 1730-1773 contains the processioning of lands in Henrico Parish to confirm or reestablish property boundaries.
Works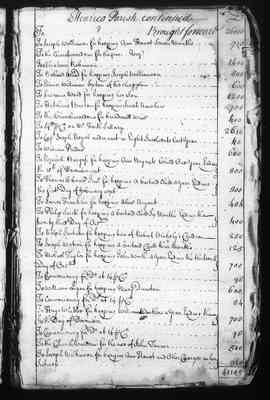 Collaboration is restricted.
203 pages: 3% complete (39% transcribed, 35% needs review)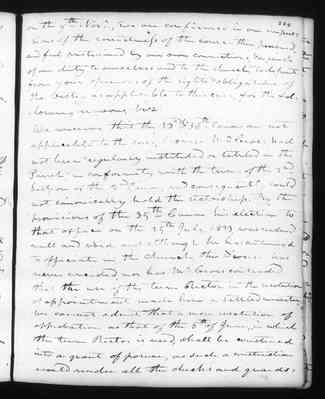 Collaboration is restricted.
739 pages: 1% complete (11% transcribed, 10% needs review)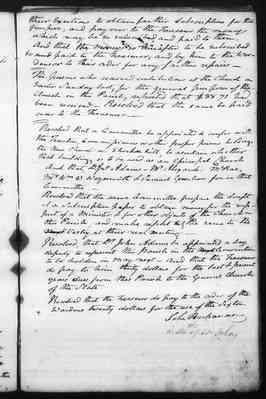 21 pages: 4% complete (95% transcribed, 90% needs review)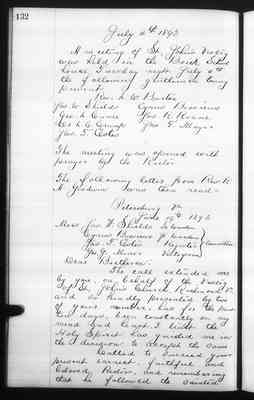 407 pages: 0% complete (88% transcribed, 87% needs review)