About
The mission of the Wilford Woodruff Papers Foundation is to collect, transcribe, publish, and digitally preserve Wilford Woodruff's records. These documents represent a very small portion of Wilford Woodruff's Papers. As these documents are transcribed, completed documents will be taken down and replaced with other documents needing transcription. We welcome volunteers willing to share their time and talents in transcribing these documents. What skills are needed? The ability to read nineteenth-century handwriting, basic computer skills and the self-discipline to finish a page once started.
Project-specific Instructions: Transcribe each document exactly as written. Preserve spelling, punctuation, and all words as they are in the document. If a word is illegible, write "[illegible]" in brackets. Use the text editor buttons to indicate superscripts, underlines and strikethroughs. Never click "Autolink." When you are finished with a page, click the "Done" button. Please complete one letter before beginning another letter. Autobiographies will be a group effort; you may transcribe as little as one page of any autobiography.
A Note on Discourses: When coming across what appears as "QZ##'s" throughout a transcription, this means this was previously transcribed by a computer. These will help in our efforts to highlight meaningful and interesting quotes when the discourses are published, so we ask that you please leave them in the transcription when you find them.
To browse available documents, visit fromthepage.com/woodruff. For additional information about volunteering with the Wilford Woodruff Papers, visit our volunteer overview.
Thank you for your willingness to assist in the transcription effort and in the larger mission of making Wilford Woodruff's Papers available to a worldwide audience. We appreciate your contributions. Please contact transcribe@wilfordwoodruffpapers.org with any questions.
Works
2 pages: 0% indexed, 100% transcribed, 50% needs review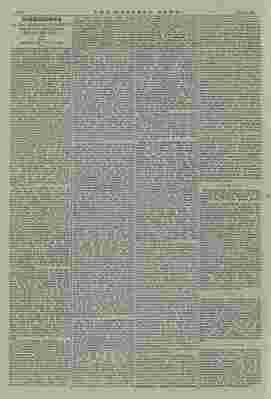 1 page: 0% indexed, 100% transcribed, 100% needs review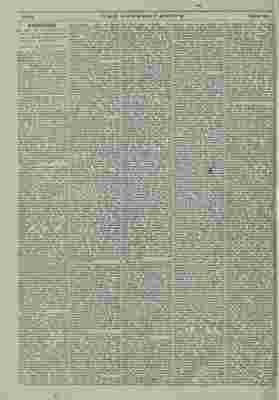 2 pages: 0% indexed, 0% transcribed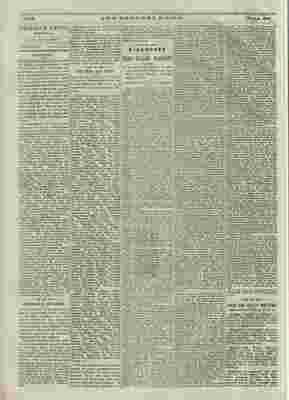 1 page: 0% indexed, 0% transcribed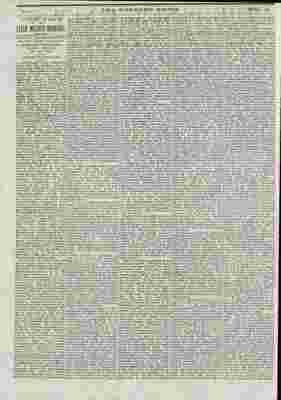 2 pages: 0% indexed, 0% transcribed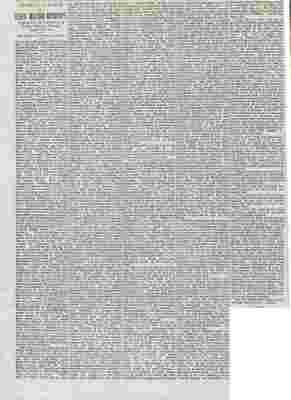 1 page: 0% indexed, 0% transcribed
1 page: 0% indexed, 0% transcribed
1 page: 0% indexed, 0% transcribed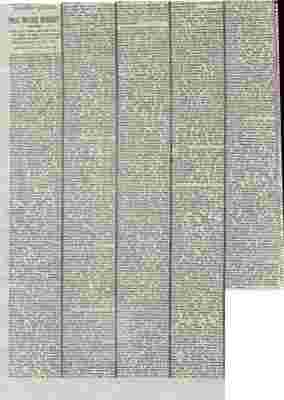 1 page: 0% indexed, 0% transcribed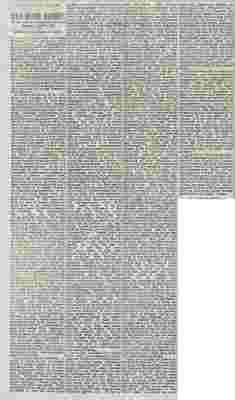 1 page: 0% indexed, 0% transcribed
Displaying Work 1 - 10 of 180 in total
Subject Categories