About
No indexing exists for Baltimore City marriage certificates from 1914 - 1940. To retrieve a marriage certificate from those years the requestor has to know the groom's name and the month and year of the marriage. There is no way at all to search by a bride's name.
Older marriage records are often needed to settle trusts and estates, to determine whether a parent had had an earlier marriage, and to conduct genealogical research. We've even had a few requests for certificates needed by one of the participants for ID and passport applications!
The date of the ceremony is vital in finding a certificate. Please be sure to transcribe the ceremony date rather than the date the license was issued, and recheck the month and year of the ceremony before you save your work.
Many thank for your work on this project!
Works
All works are fully transcribed.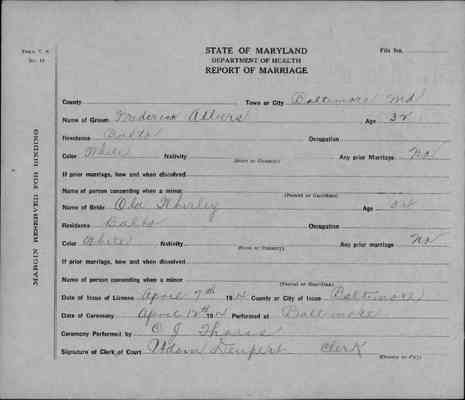 857 pages: 100% complete (100% transcribed)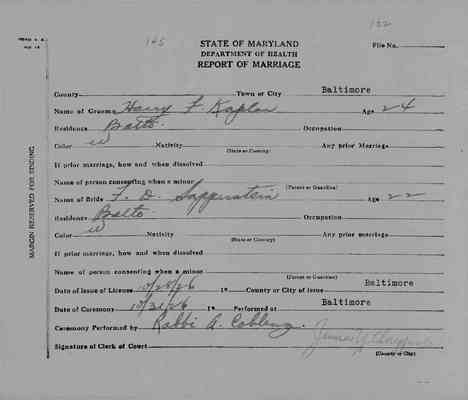 898 pages: 100% complete (100% transcribed)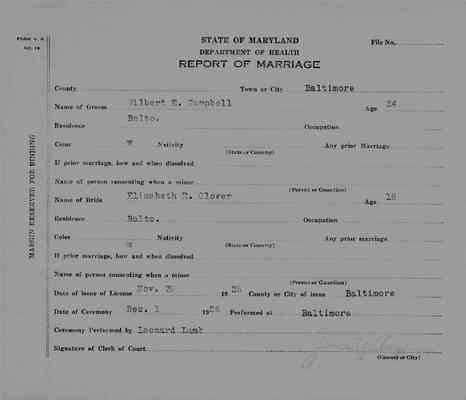 869 pages: 100% complete (100% transcribed)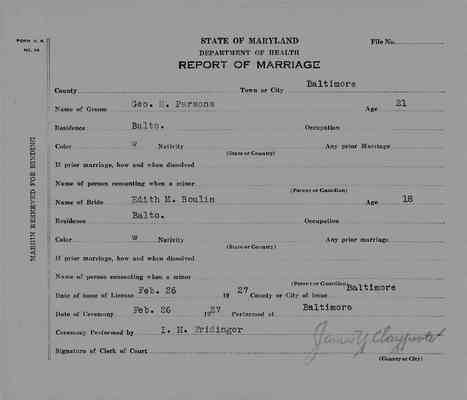 926 pages: 100% complete (100% transcribed)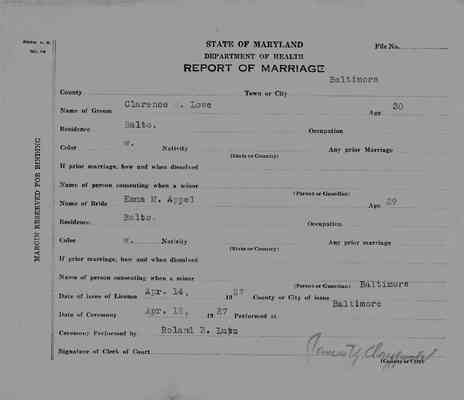 940 pages: 100% complete (100% transcribed)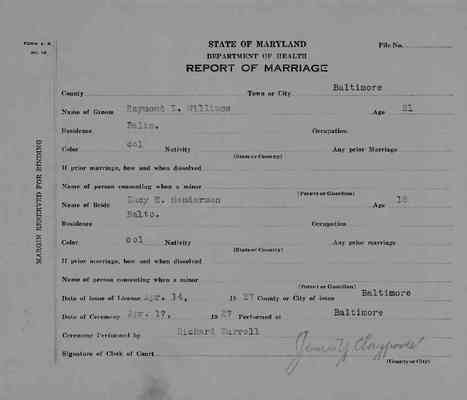 958 pages: 100% complete (100% transcribed)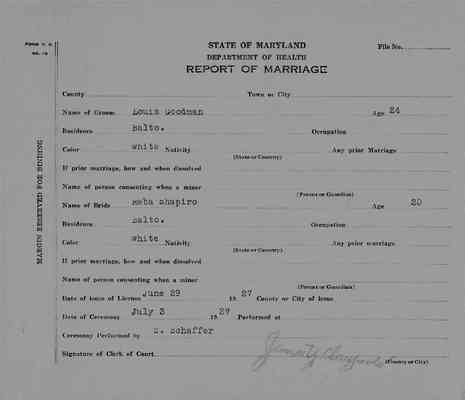 1102 pages: 100% complete (100% transcribed)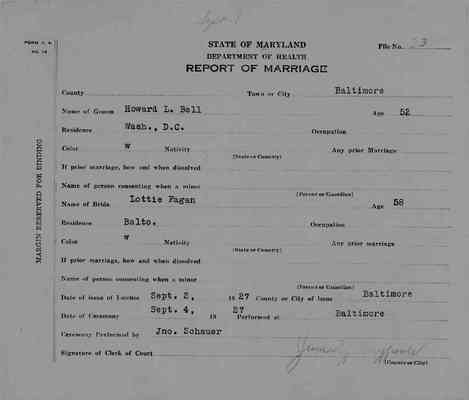 1072 pages: 100% complete (100% transcribed)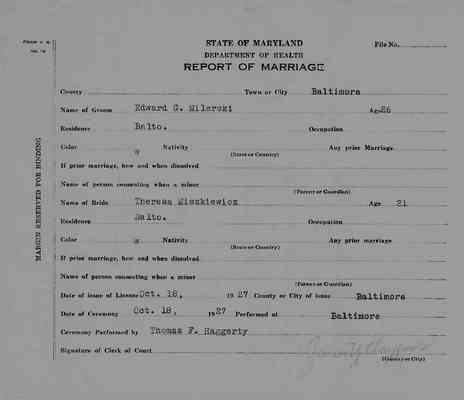 972 pages: 100% complete (100% transcribed)
1062 pages: 100% complete (100% transcribed)
Displaying works 1 - 10 of 198 in total